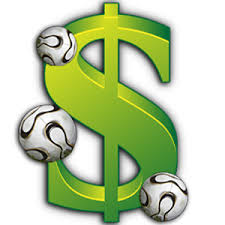 The Real Madrid midfielder Toni Kroos once again expressed the opinion that he has made the right decision by leaving Bayern Munich in the summer of the year 2014.
He also revealed that Jupp Heynckes is the most important coach in his career. As it is known, the two worked together not only at Bayern but at Bayer Leverkusen, too.
`The change of the team was correct and from my point of view, there is no doubt about that. It is clear that when you go into the top-team abroad that it is a step forward in your development!`, said Kroos.
`Then Carlo Ancelotti wanted me in Madrid. I don`t underestimate the season I had with Pep Guardiola in Munich because it was also a step forward in my development.`
`I divide my career into phases. And Jupp Heynckes was the most important coach in my early years, we were together in Leverkusen and Bayern. Pep saw me as a central midfielder in the system and my style is ideal for that.`, finished Kroos.
Blog for sure bets